Counselling & Training Services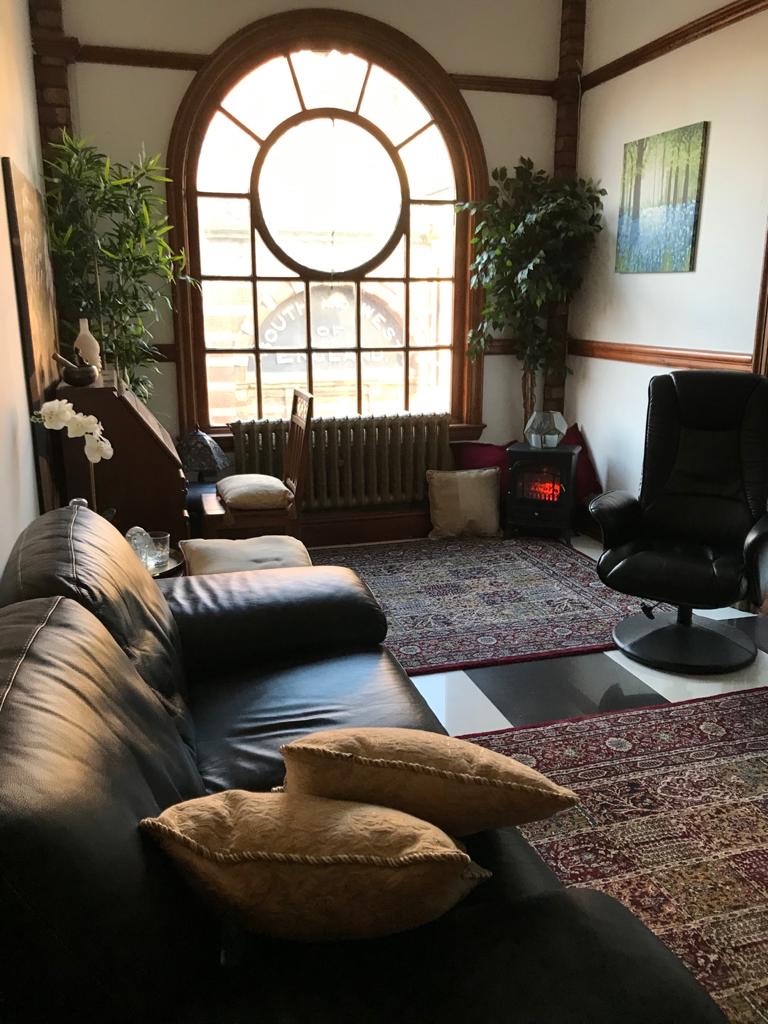 As a supervisor, it is my role to ensure that the counsellors I work with operate within their ethical framework and adhere to the code of ethics and standards of practice. It is also my role to keep them informed of any training needs that I think are required to enhance their professional and personal development. It is essential that the welfare of the clients is paramount and it is my role as a supervisor to ensure that this is the case
All practising counsellors must have a professional supervisor. The term supervisor is perhaps a little misleading to the layperson, as the counsellor and his/her supervisor work together in a consultative way to ensure professionalism, best practice and objectivity.
By its very nature, counselling is a profession in which the practitioner becomes very involved in every aspect of the life of his/her client. It is sometimes very difficult to be objective about your own counselling and the supervisory system provides a qualified third person with whom a counsellor can discuss any aspect of their work.
Supervisors are invaluable to not only provide this objectivity, but also to provide a sounding board for the counsellor, to engender continuous professional development and to ensure that ethical standards are adhered to at each stage of the counselling process
Clients need not be concerned about confidentiality. Whilst a counsellor may discuss some details of a case with his/her supervisor, no names or other methods of identification are used, only details pertinent to the point under discussion are revealed and the supervisor himself is bound by a contract of confidentiality.
I hold a Diploma in Supervision, which enables me to act as a supervisor to other counsellors. As a very experienced counsellor myself, I understand the benefits a good supervisor can provide. I offer supervision to a number of qualified counsellors and therapists on a one to one basis and in groups. I have experience of working with therapists in many different areas, and also in specialist services such as adult mental health, young people services, the voluntary sector, drug and alcohol services, counsellors working in primary and secondary schools, and counsellors working in primary care and hospital settings.