Why is it important to have a healthy mind?
We live in a 24/7 world where much is visual – so it is not surprising we often place more value on our bodies than we do our minds, and because our minds are not on show, they tend to get forgotten. Feelings of rejection, abandonment and loneliness get worse if we choose to ignore keeping our mental health and healthy well being.
Loneliness is a big problem in today's modern world, affecting all ages and all stages of life. If we allow loneliness to dominate our thinking then we risk creating deep psychological wounds, which can make us afraid to reach out for help with fear and rejection.
As a result, this can lead to experiencing disconnection, clinical depression, a sense of futility, worthlessness, and hopelessness. This can manifest itself in a depressed immune system which further can have a huge impact on our mental, phycological, physical and emotional wellbeing.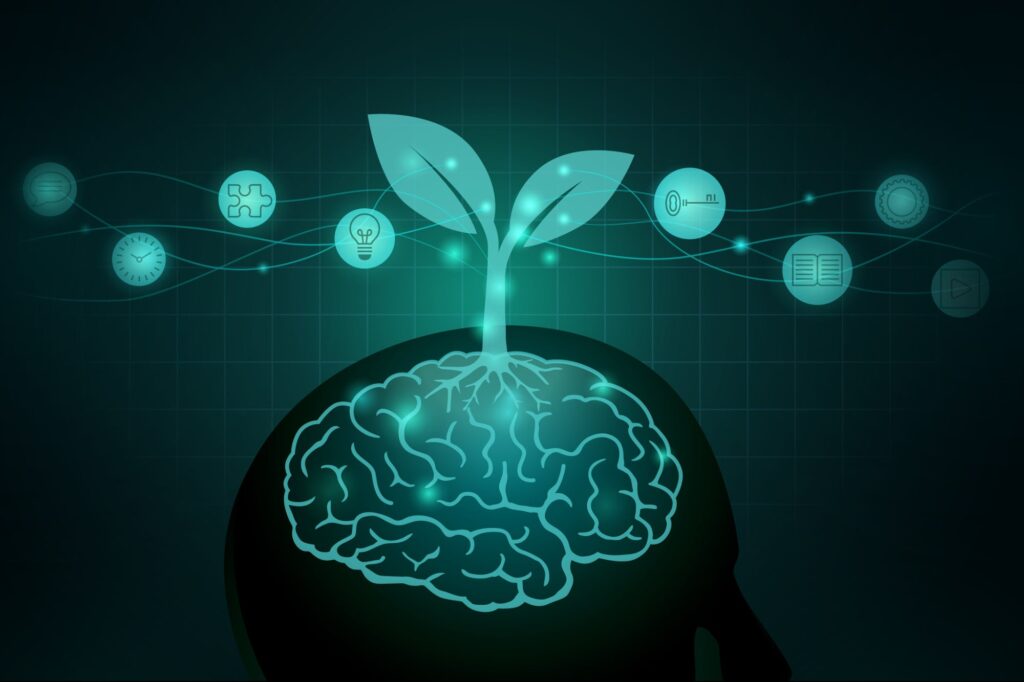 As a therapist, I invite clients to pay great attention to their psychological & emotional wellbeing. I guide them to develop a greater awareness of their mental health, to note what thoughts they are having, especially when they are on their own.
It takes work & commitment to break the negative cycle of thinking. We find ourselves taking notice of our thought process and as a result we can learn positive changes to bring about a more positive outcome.
As human beings, we often neglect our own well-being. We tend not to practise self-compassion. We are not very good at looking after ourselves. Yet it is vital we do. Keeping our minds healthy is literally a life saver. One way to show self-compassion is to ask ourselves 'what can I do for myself?'. That way we can build our own emotional resilience.
Our lifestyle can also lead us to not looking after ourselves and it is vital that we make these positive commitments to ourselves to help us to sustain a more positive mindset.Overthinking can get in the way of building inner strength so it is important to find healthy distractions – if only for a few minutes each day. That's a few minutes less spent in poor psychological health and more time focusing on attaining good mental health & wellbeing.
If you are struggling with your mindset at the moment please don't hesitate to contact me using the contact form below